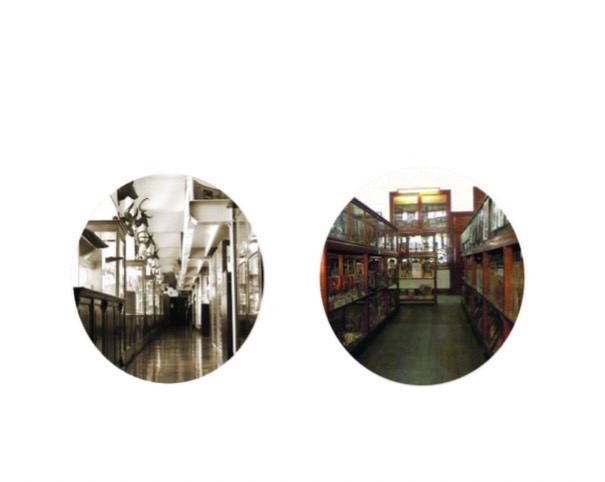 How are you today, is there anything that Dr. James can help you with?
Significant health problems have an effect on our health and skin, which is mainly due to Mind and food
Today, food consumption is very different from the past. We consume various foods that cause illness.
Therefore, nowadays, we have to face many different diseases.
The main menu that must not be eaten is as follows:
Cold food: such as ice, cold water, ice cream, cola cold
Fermented foods such as pickled clams, pickled vegetables, fermented sauces (except soy sauce) cause cancer, cysts
Meat: such as pork, shrimp, squid, sweet and sour pork, eel, animal offal, carcinogenic meat, cysts)
Other foods that cause various diseases Such as pickles, pickles, fermented beans, sausages, certain fish
Gastric problems are the main cause of incomplete digestion of food in the stomach. Causing gas and substance
Stomach poisoning These gases and toxins that affect the body and mind, which result in the risk of various diseases.
Why can't the stomach Able to digest all food
** The first reason is that we drink water during meals.
** The second reason is that we drink cold water, including carbonated water and some kind of fruit.
** The third reason is that we eat too much meat and foods that contain sugar, fat and carbohydrates.
Therefore, the digestive water is diluted. And insufficient heat that contributes to reducing digestion efficiency
Suggestion:
- Do not drink water for 1⁄2 hours before and after eating (Or drink only 1⁄4 only)
- Drink 8-12 glasses of warm water per day (drink 2-5 glasses of water after waking up). Should not drink cold water.
- Exercise regularly
- Eat vegetables and fruits Reduce the amount of meat, sugar, fat and carbohydrates (By reducing sugar and oil first)
- Do not eat food for 3 hours before bedtime
- Relaxing the body and mind because stress causes gas in the stomach.
- In the case of stomach ulcers, use Dr. James Anti-Fractal Capsule for treatment.
- Get enough sleep
- Do not urine and feces for a very long time
The most effective medication intake
- Use the drug 3-4 months continuously and stop for 1-2 months in case of symptoms do not improve. To eat again
(Allow the body to rest to adjust the balance of the body).
- In the case of using the drug, results can be seen after continuously using it for 1-2 weeks.
(In case of drug allergy, should consult a doctor)
- should not take the drug with other drugs
- Children, pregnant women and lactating women should not consume
- Herbs, supplements and all kinds of medications that can have side effects after continuous use for over
3-4 months
- Reduce medication and supplements or extract foods as they can have side effects. Do not use the drug with other drugs that have a similar effect.
- Strictly follow orders and recommendations together with medicines that patients can recover from the disease.
Patients can stop taking the drug. Major health problem eect our health and skin caused from mind and food