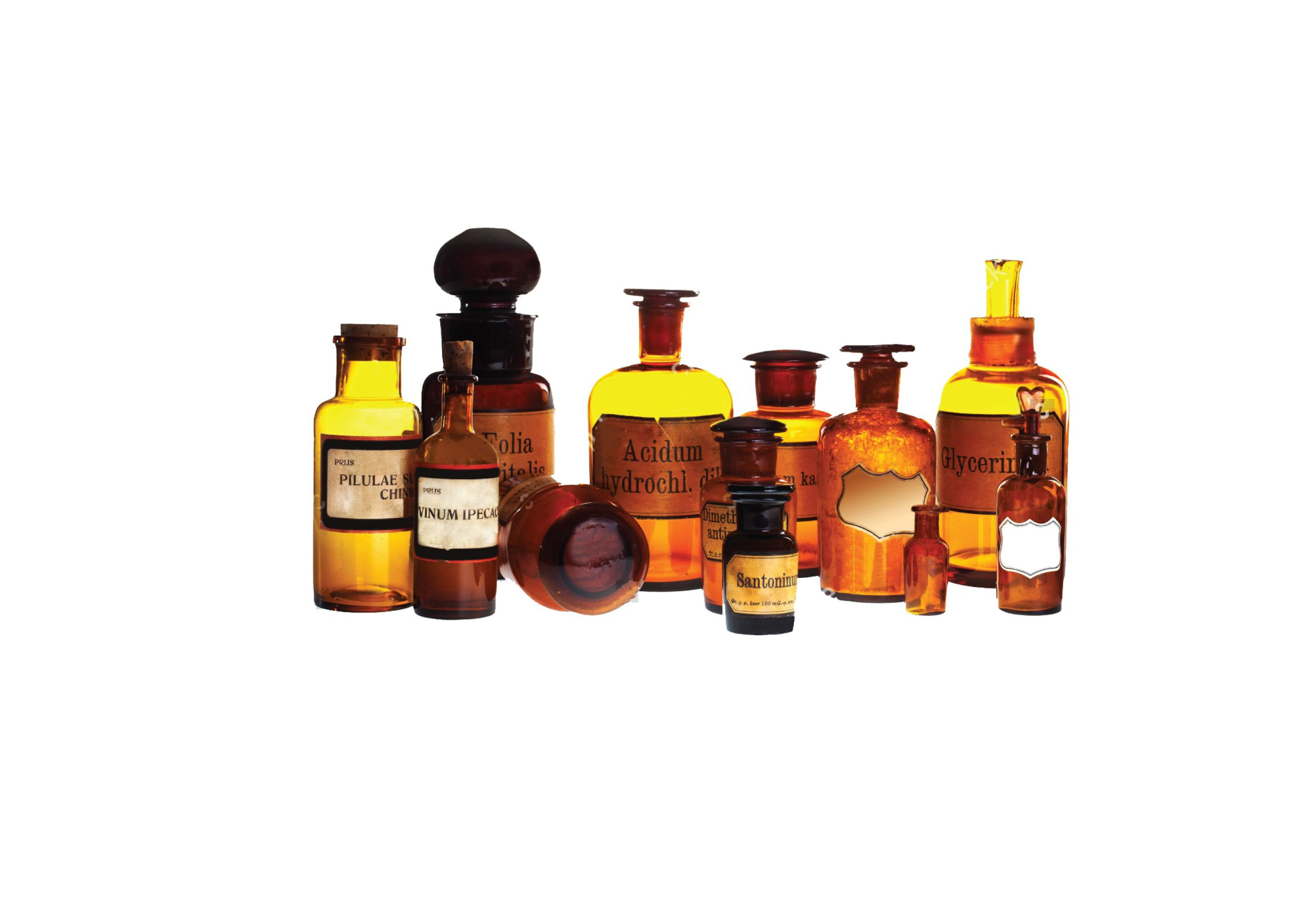 T H E S T O R Y O F W H A T I S G R E E N
We developed a strong interest in the world of trees, which sparked our love for them.
These trees are the longest-living in the world and truly awe-inspiring.
With our fascination for trees, we have found joy in the art of tree cultivation.
We wondered how it would look to have the biggest tree in the world growing.
To achieve this, we carefully choose efficient seeds from around the world and plant them with kindness.
The tree grows rapidly under favorable weather and soil conditions.
We lovingly care for the tree every day. We named this endeavor "White Love Therapy."
The tree provides us with products that promote a happy mind and a healthy body,
which we now offer as Dr. James products, benefiting humankind.
W H A T I S A L T E R N A T I V E M E D I C I N E ?

History has it that alternative medicine goes back 5000 years and similar healing traditions in many cultures.
The common belief was that the energy of the body had to be in harmony with the mind, body and spirit.
A doctor merely facilitated the healing by identifying and taking away obstacles that would inevitably lead to cure.
Therapy included lifestyle change, self-care and preventative measures.
Today, what we know of as complementary and alternative medicine (CAM) has roots going back 5000 years
and similar healing traditions such as (Traditional Chinese medicine), Indian (Ayurvedic medicine) For thousand of years,
these diverse medical traditions held a belief in the energy of body and the need for harmony between mind, body and spirit.
Alternative Medicine consists of the therapeutic and preventative health care practices that do not use drugs and involve drugs,
but rather herbal and mental variations of medical treatment.
Alternative medicine is any form of proactive that is outside the realm of conventional modern medicine
It covers a broad range of healing philosophies, approaches, and therapies,
Most of these treatments and health care proactive are not taught widely in medical school.
Examples are naturopathy, chiropractic, ayurveda, homoeopathy and acupuncture.
In European history there was an Alternative medicine that was the beginning of the idea of medicine thousands of years ago.
In these times, people would take into consideration many different factors before initiating a cure.
They would consider not only the physical state, but the emotional and intellectual state as well.
This form of medicine concerned itself not only with the physical problem, but with the problem of the "whole self"
This is what makes this form of medicine so much different from today.